"It's Okay to Pray…AND Go to Counseling."
It's a debate that I find myself having every few months with my (very Christian, very southern) Black family. Any conversation about mental health and healing in my family usually ends with the age-old adage, just pray about it. Or, "you can't pray and worry, so which one will you choose?" I hear you, grandma, but life hasn't been that easy. I can certainly pray and try not worry, AND I need to go and talk to somebody.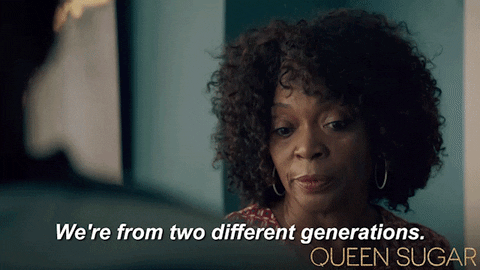 As a mental health practitioner (shout out to all of my National Certified Counselors!) and a counselor educator-in-training, I know the value of having a relatable, reliable, culturally-conscious counselor in your corner. However, with the history of exclusion and cultural invalidation in counseling praxis, there really is no wonder why Black folks, particularly Black church folks, have an aversion to seeking a counselor or helping professional. Further, within a socio-historical context, counseling and mental health fields have been excruciatingly white. White practitioners, white practices, white diagnostic tests…nothing about the traditional (read: western, colonized) process of doing therapy seems appealing to folks from collectivistic groups. #CounselingSoWhite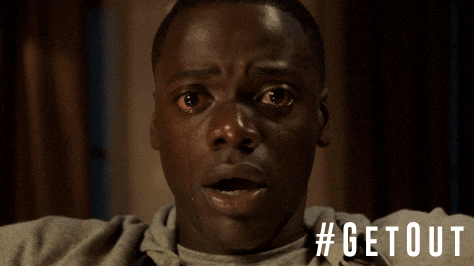 In Dr. Joan's most recent post, Therapy for *This* Black Girl, she beautifully outlined some of the systemic and pervasive issues and barriers that Black folks have experienced with seeking access to counseling services– e.g., affordability, location, availability of culturally-conscious clinicians, the mystifying of the counseling process, and so many others (I am becoming a counselor educator to address these issues, by the way).
To be honest, if your counselor is really worth their salt (and if they are obeying the Counseling Code of Ethics), they will be actively seeking ways to include your Indigenous/faith-based practices/values into your healing process. In fact, because my faith tradition and practices are so salient to me and my healing, I will only see Black women counselors who share my faith background. Disclaimer: having a counselor that shares my cultural, gender, and religious affiliations and identities is a requirement for me; there are plenty of counselors who may not share your faith-based values or other social identities, and are ready, willing, and able to meet your needs.
Sis, contrary to what Pastor-nem may tell you from the pulpit, counseling is NOT where your faith goes to die. If you need confirmation in The Word, Proverbs alone is full of references towards seeking wise counsel, advisors, consultation, and guidance (see Proverbs 11:14, 12:15, 15:22, and 19:20-21, just to start). I am of the conviction that Jesus was indeed, the very first counselor, and He has called a select few to be helpers in the healing process. Because of this conviction, I resist any undue feelings of guilt, shame, or like I'm being a bad Christian, because I believe in (and actively seek) counseling services while practicing my faith.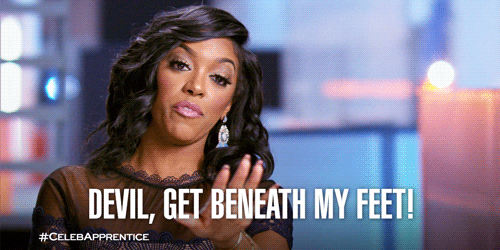 The reality is, I can AND DO talk to Jesus AND MY THERAPIST. The two are not mutually exclusive. For all of my Black Church girls who need some extra healing, please know that you can be a devout Christian, knowing/believing that God won't fail you, be FAITHFUL, and still talk to (a trained) somebody who is adequately prepared to help you. So, IF you can afford it, have the access, and can find someone who meets YOUR requirements, please do NOT feel guilty for seeking a counselor to help you on your healing journey. Pray on it, listen for God's response, and get the help that you need (and deserve). It IS okay to pray…AND go to counseling.