Congresswoman Auntie Maxine Waters (that's her official title by the way), really gave us a lifelong mantra with her edict, #ReclaimingMyTime. There really is power in taking back things (feelings, goals, dreams, etc.) that have been stolen from you. In that regard, we can also think about reclaiming our friendship, energy, and love in the same way.
I really started to explore what #ReclaimingMyFriendship meant when my friend Sierra posted that she was no longer giving herself to relationships that felt one-sided. I loved the hashtag so much, that I decided to #CiteASista and share my own thoughts on the proclamation.
Relationships are major cornerstones in my life. As an introvert, the time that I spend developing and nurturing any friendship is intentional, thorough, and handled with care. As a result, I cannot (emotionally) afford to give to friendships that aren't mutually beneficial.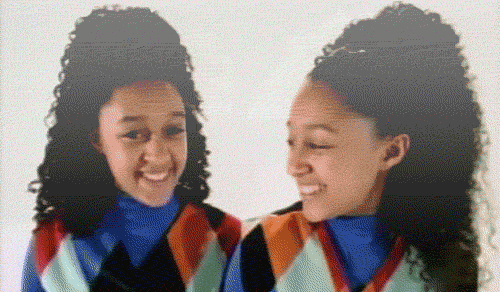 To me, #ReclaimingMyFriendship means that I am no longer forcing friendships with folks who've made it clear that they're not committed to nor interested in having an intentional, fruitful friendship with me.
I can't (and won't) be the only one sending "thinking of you" texts or asking to spend time with someone that I consider to be a friend. I refuse to be the only one offering support and encouragement. I will no longer wait for anyone to determine if they want to be in community with me in that way.
You can only give so much before the "giving well" runs dry. No one deserves to be depleted of ALL of their time, energy, love, and resources without receiving the same effort in return. We can't be expected to pour all of our support into friendships that no longer edify or nurture us. Friendship should be intentional, reciprocal, affirming and substantial.
Don't be afraid to #ReclaimYourFriendship, sis. Enough is enough.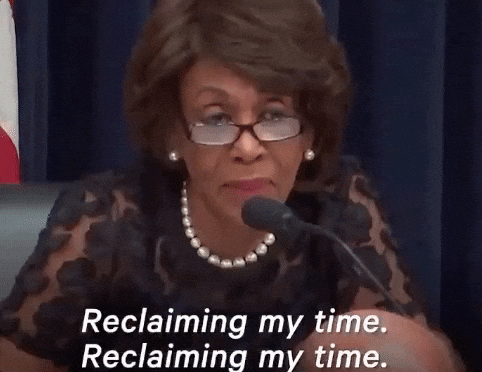 In Solidarity,
Raven K.