After writing extensively for three weeks, waiting off and on for written results for another three weeks, and then anxiously counting down the days until the oral defense of my preliminary exams…it happened. I was FINALLY a Doctoral Candidate! It was by far the happiest moment that I have experienced since getting the call with my acceptance into my PhD program two years ago.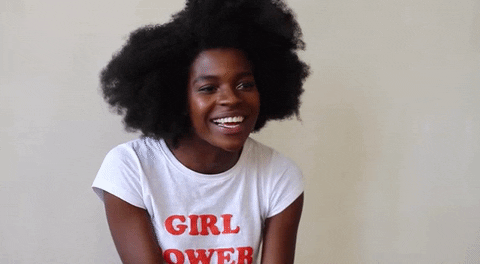 The process was generally nerve-wrecking and anxiety-producing, but I was determined to conquer my nerves and reach this next major milestone in my doctoral journey. I had been #ChasingCandidacy for what seemed like forever. I had set a strict schedule since January, accounting for 10 hour+ writing days, a full-time academic load, anxiety-induced heart palpitations with every submission to my committee, the mounting frustrations when I couldn't get my words just right, and the day-to-day reminders to myself that this process wouldn't last forever.
However, after standing in the hallway while my committee deliberated, I finally heard the words, "Congratulations, you PASSED!". My advisor took pictures of me signing my official documentation for the graduate school, I thanked and hugged my committee, and then we took a group selfie in celebration. And I was over-the-moon. And grateful. And humbled. And relieved. And proud. Proud because I was exhausted and nervous and stressed and anxious…but I was finally a Doctoral Candidate! I persisted and endured and achieved; I could have lived in that moment forever.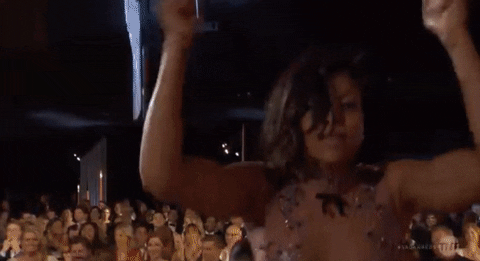 Once I gathered my thoughts, I could only think of a few people whom I wanted to call and share my exciting news with, so I made my way down my contact list. I made FaceTime calls that weren't answered, but I told myself that it was the middle of the day and adults were at work. Though disappointed, I continued calling those closest to me until I finally got an answer: "Good job! I expected you to do well".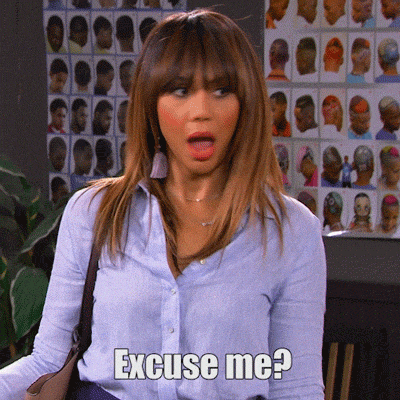 Just because you expect excellence from me, that doesn't mean that I don't work hard. I know that Queen Beyonce' changed the game with, I woke up like this, but I worked hard for this. I am inherently brilliant, yes. I am more than capable, yes. AND I worked really, really, hard to accomplish this milestone.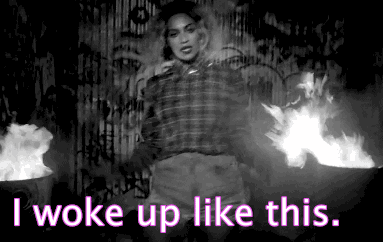 As a high-achieving Black girl, I expect myself to do well. I hold myself to higher standards so that others don't have to. And because of this, I have to work twice as hard to celebrate myself when something incredible happens. I have to intentionally and consciously remind myself that every accomplishment, whether big or small (to me), belongs to me and is worthy of celebration. The (my) truth is, when the world expects greatness from you, you have to work overtime to appreciate your struggle.
To all those who know and love #highachieving Black girls and women, be mindful of how you respond to our sharing of accomplishments with you. Stop qualifying your well-wishes with your (undue) expectations for our successes. Be proud. Be happy. Be enthusiastic. But please, don't be dismissive. We EARNED this. Acknowledge that or don't say anything at all.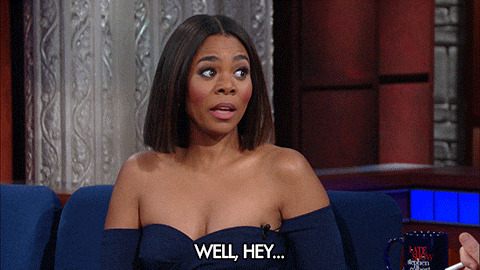 Are you a high-achieving Black woman with a similar story? I'd love to chat with you in the comments!